Home
>> Mac Data Recovery Software

Price: $69
Mac Professional Data Recovery Software retrieve damaged or lost videos, audio files, text files and images from different storage media devices including usb drive, memory cards, hard disk etc.

Price: $49
Mac Memory Card Data Recovery Software recovers accidentally deleted or corrupted data files, photographs, mp3/mp4 files and videos from various types of memory cards.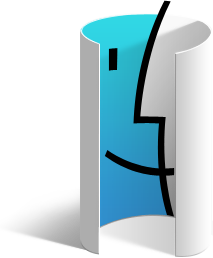 Price: $49
Mac Mobile Phone Data Recovery Software recovers lost data files including text files, multimedia files, images, songs and videos from corrupted cell phone device.

Price: $45
Mac Digital Camera Data Recovery Software helps you to recover corrupted or accidentally deleted images, snapshots, pictures and videos from digicam memory card.

Price: $49
Mac Digital Picture Data Recovery Software is useful to restore missing or inaccessible images, pictures, snaps, wedding photos and other memorable photographs from hard disk, digicam or other storage devices.

Price: $45
Mac Pen Drive Data Recovery Software recovers lost or formatted data such as pictures, videos, audios and other multimedia files from thumb drive, keychain drive, handy drive, smart drive, jet flash drive, etc.

Price: $45
Mac Removable Media Data Recovery Software retrieve missing or inaccessible data files, images, pictures and photos from different types of usb flash storage devices.